OUR LATEST CREATION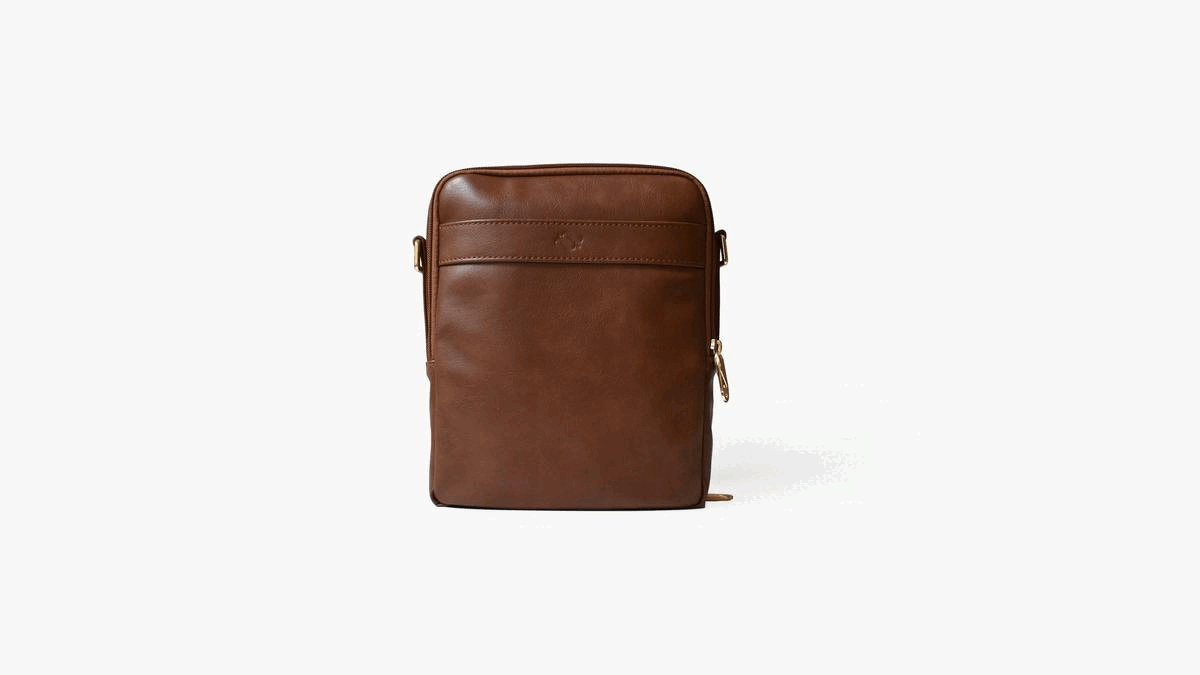 HOLIDAY 4-in-1 Convertible Bag
Crossbody Bag, Mini Backpack, Duffle and Backpack All in One!
DAKOTA Convertible Backpack Purse
DAKOTA is a high-end convertible travel bag designed to fit your lifestyle. With its unique design, 27 features, luxury finishes and the most eco-friendly materials, the DAKOTA backpack purse will quickly become your new travel essential.
OUR BESTSELLERS
CITYC 2-in-1 Backpack
Minimalist yet functional, stylish yet versatile - the CITYC backpack is a resourceful all-rounder that adapts to any situation and lifestyle.
OUR VALUES
+ IN 1 PHILOSOPHY
By combining more products into 1, we produce less. Less production = less pollution, less waste, less CO2 emissions, less consumption of energy, water and other natural resources.