About Us
What is DRiiBE?
DRiiBE is not just a "nice bag". DRiiBE is an icon of a dynamic, practical and sustainable lifestyle.

DRiiBE is about preferring substance to appearance.

DRiiBE is about adopting a more caring attitude towards the environment, and making it one of our priorities.

DRiiBE is about getting richer by discovering the world, new cultures and currents of thought.

DRiiBE is about breaking free from prejudice and helping others.
Our mission
We want to improve the way people travel through smart products that adapt to different situations.

We want to help people travel more sustainably by providing clothes and bags crafted with respect for the planet.

We want our products to support people in need and help make the world a happier, safer, and healthier place to live.

In other words ...
We want to turn your journey into pure happiness!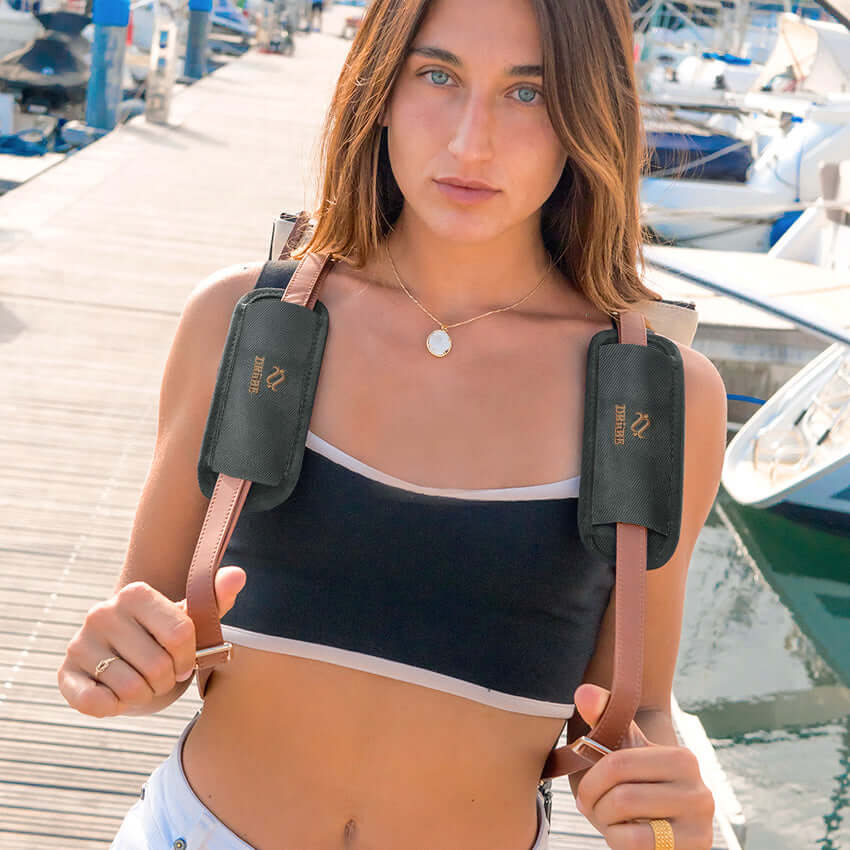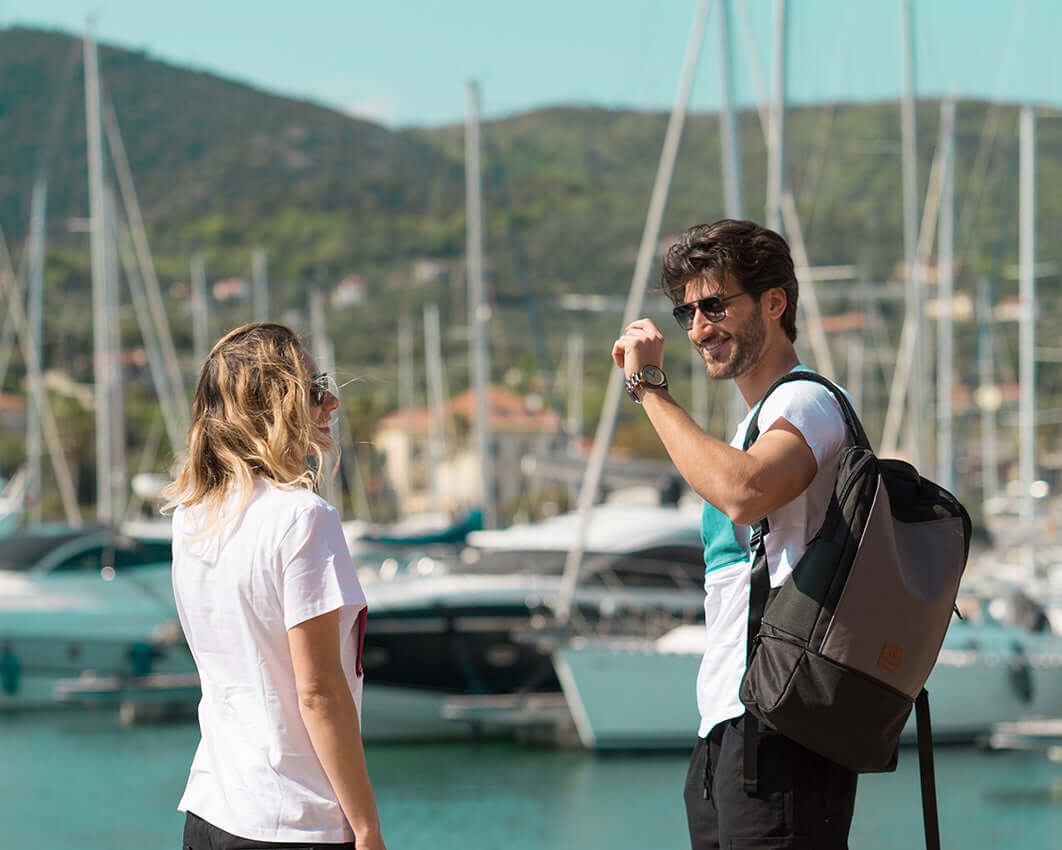 Our values
Comfort

Travel is an essential life experience for human growth. We can make it more comfortable and pleasant with our multifunctional products.

Sustainability

The fashion industry is the second most polluting in the world. We prefer recycled materials, "+ in 1" design and are constantly looking for the most environmentally friendly production methods.

Solidarity

Being in solidarity with others is an integral part of DRiiBE.
That's why we are committed to supporting victims of domestic violence by donating part of its profits to shelters and organizations that help victims escape violence.

After all...

Without comfort, you will not be able to fully enjoy the beauties of the world.

Without sustainability, there is a risk that these beauties will disappear forever.

And without solidarity, the world you love to explore will never become a better place.
How it all began
The story of DRiiBE begins with a journey - how could it be otherwise?
A journey to the other side of the world, literally - in 2018, we left Switzerland for a 30-hour trip to Sydney.

And already after landing, we realized that our clothes and backpacks were unsuitable for long flights, sleeping on airport seats, running from gate to gate and sudden temperature changes.

During our wanderings through Sydney, we often had to contend with some inconveniences that every traveler knows only too well: you never find your transport card when you need it, it's hot, but you can not take your clothes off, your hands are always busy with your jacket, which was only useful in the early morning.

Something had to change: we wanted to travel comfortably, and we wanted everyone else to be able to do the same!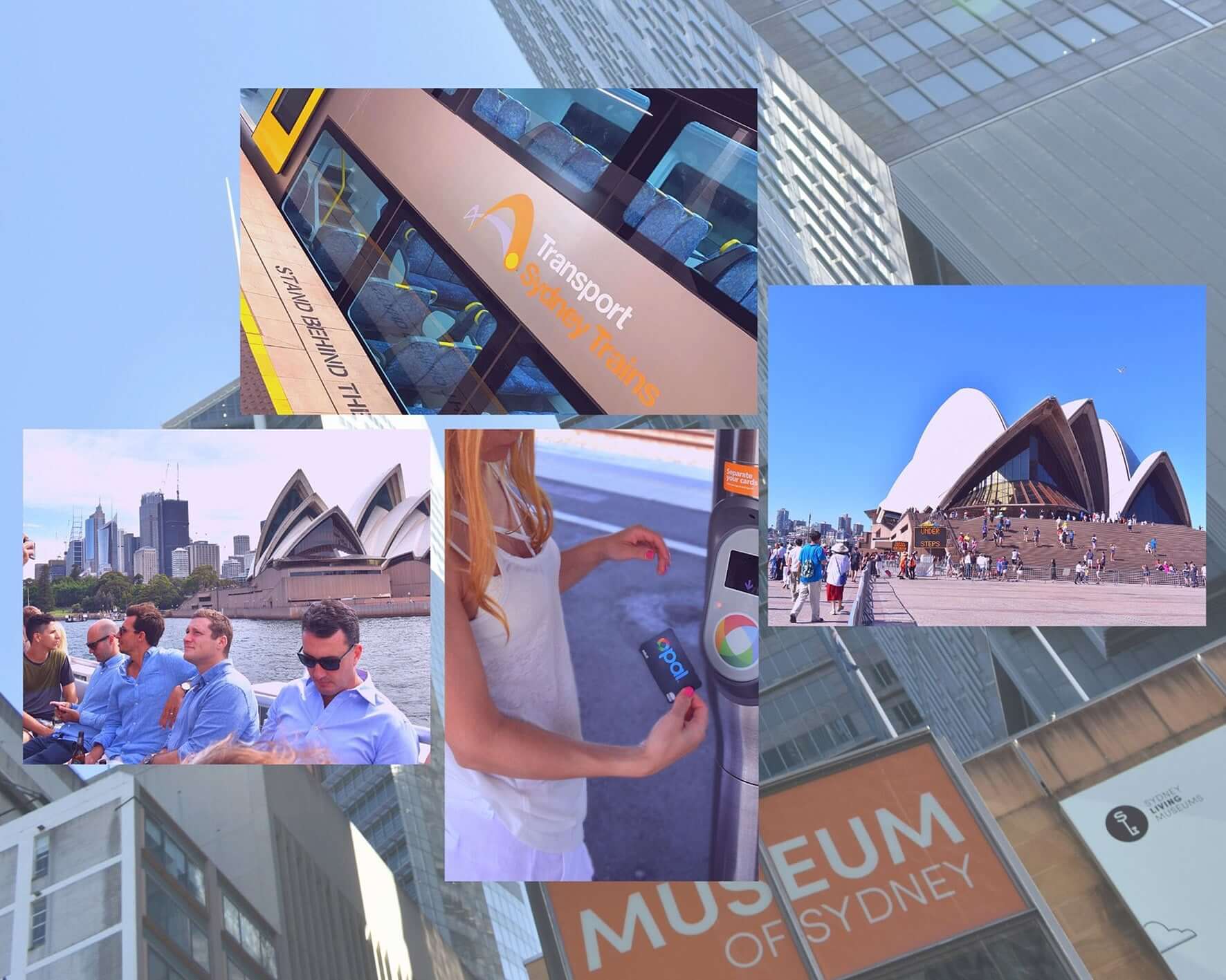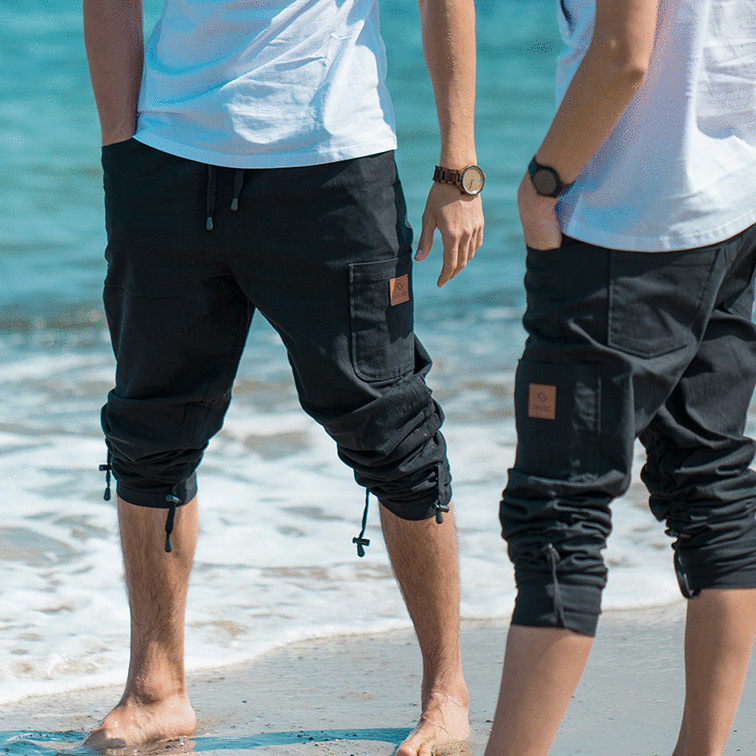 Our solution
This is how DRiiBE was born. We wanted to find a solution to our problems, and we understood that our problems are the problems of all travelers.

Thinking back to when we landed in Sydney and experienced +24 degrees (while we started with +5 degrees), we created DownUNDERS, a pant whose length you can adjust as needed.

The many missed bus rides and the hours spent with our jackets in our hands led us to design CITYC, the backpack with the integrated jacket holder and the small pockets on both shoulder straps.

The ton of pics with the same t-shirt made us invent MULTI Shirt, the t-shirt you can change without taking it off.

But this is just the beginning. Now that we started experimenting with new solutions for sustainable and smart travel, we are not going to stop!

As you read, we are developing new functional products to turn your travel into pure happiness.