Our Materials
We want the best for you and we want the best for our planet.

That's why we accurately select the materials we use to craft our products, basing our choices on the single product's characteristics, fabric's properties and environmental impact.

Because we want to be sure about the safety and sustainability of our products.
But how can you know that these are not just fancy words? The answer is simple: certifications.

The more sustainable a material is, the more stringent the certification process must be: it's the only way to be sure that an organic or recycled fabric is really what it claims to be.

We rely on GRS, GOTS and OEKO-TEX STANDARD 100 certifications.

GRS
The Global Recycle Standard is the most important international certification for recycled fabrics. Third-party controllers guarantee the % of recycled material, traceability, restrictions on the use of chemicals and compliance with environmental criteria of the whole fabric's production process.

GOTS
Similar to GRS, this certification guarantees - again through third-party control - that the fabric contains at least 70% of natural fibers from organic farming.

OEKO-TEX STANDARD 100
This important certification guarantees that the product has been tested for harmful substances for human health. It's a certification that provides very stringent limit values, more than what many national and international laws impose on producers.

Does it seem like a lot? Know that we want to do even more: our goal is to use only recycled materials by 2025.
Cotton
Did you know that cotton has been used by men since the V millenium B.C.?
Fresh and resistant, cotton is still an irreplaceable material for the clothing industry. We choose high-quality cotton to provide you with comfort and safety.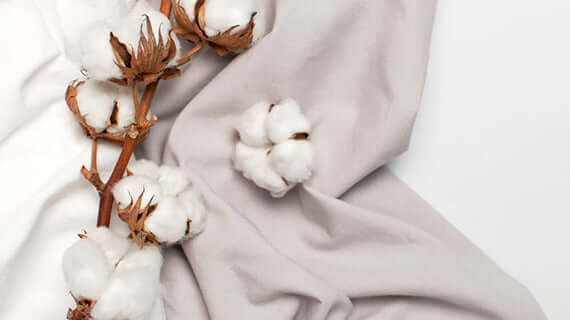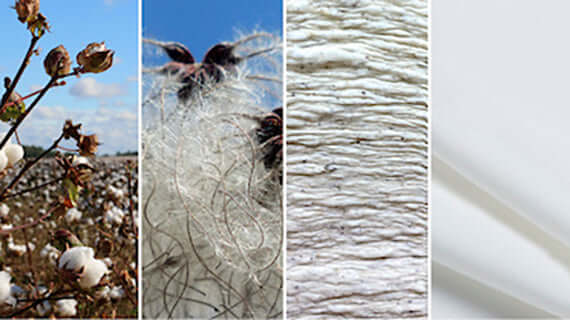 Organic Cotton
Soft, breathable, antistatic and even stronger than traditional cotton, organic cotton is friendlier to the environment.
It's grown without the use of pesticides, herbicides or fertilizers containing toxic chemicals.
Lyocell
Lyocell is produced from wood pulp (mainly eucalyptus trees) in a very sustainable way: almost all of the chemicals used in the process are entirely recycled.
Lyocell is biodegradable, resistant and very breathable; moreover, it absorbs approx 50% more water than cotton.
Nylon
The outstanding properties of nylon are nothing new: water resistant, light, does not shrink, dries very quickly, wear resistant.
Recycled Nylon
Recycled nylon has all the fantastic properties of nylon and it's produced in a sustainable way, starting from waste materials - like old fishing nets. It can be recycled indefinitely: this is what we call a virtuous cycle!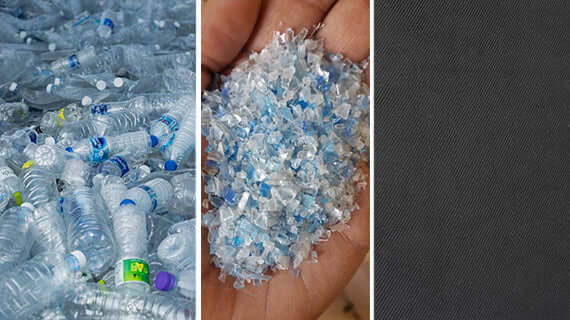 RPET
Recycled polyester (RPET) is a versatile, durable and environmentally friendly material. Its production, compared to virgin polyester, allows to save 90% of water, 85% of energy and to cut carbon and sulfur dioxide emissions by 50-65%.
DMF free water-based PU leather
Vegan leather with a plus: no solvents, no DMF, reduced energy consumption and no exhaust fumes in the production process. Water-based PU leather, however, has excellent physical properties, like scratch, abrasion and solvent resistance.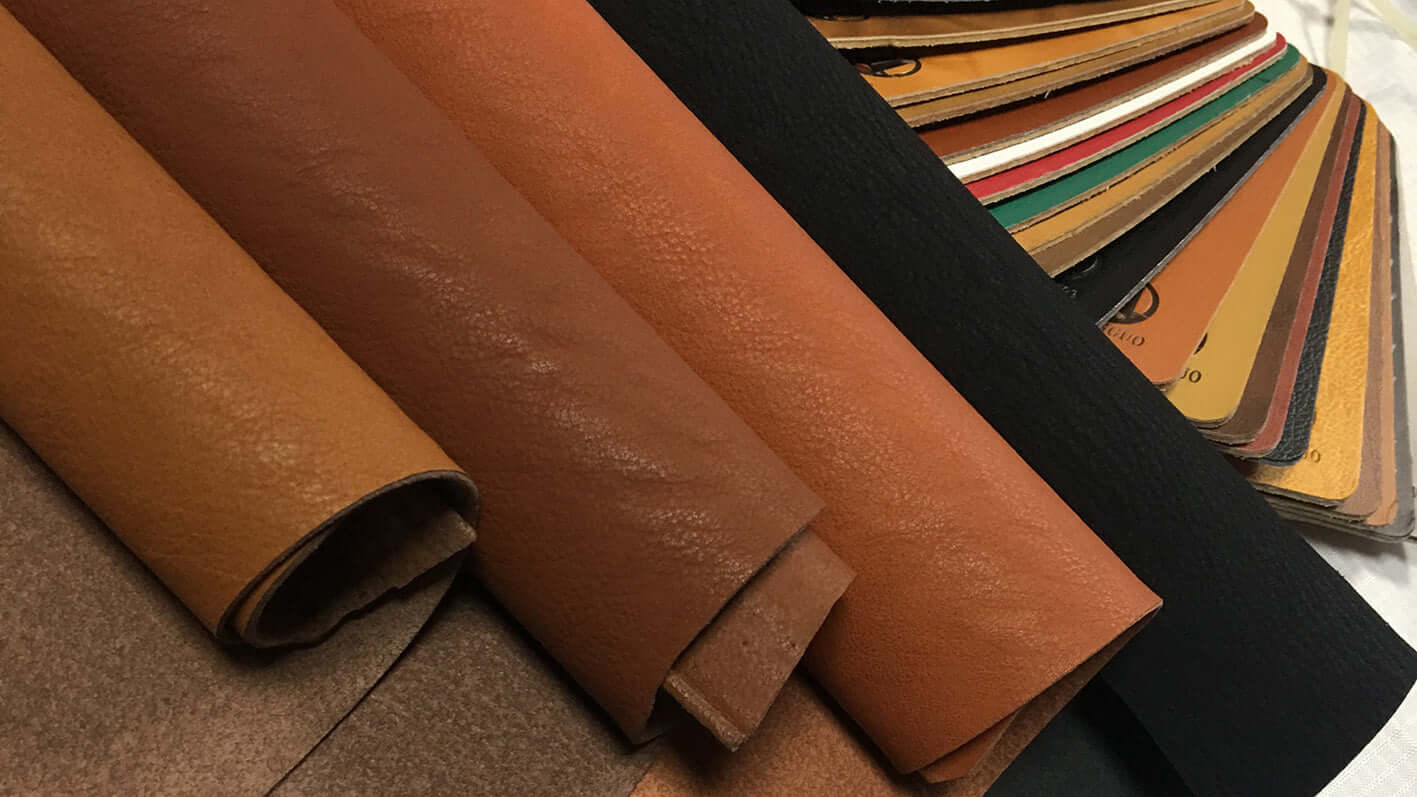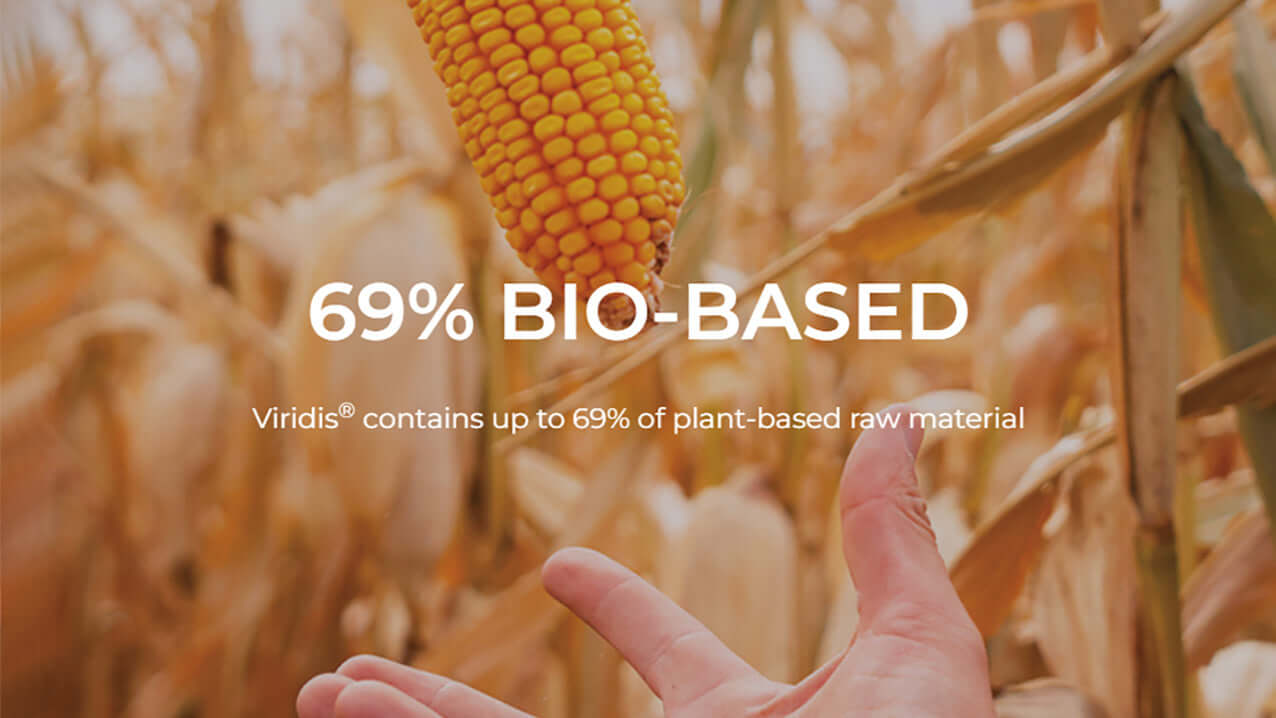 Viridis® BIO-based PU Leather
Viridis® is an innovative and certified material made of 69% renewable BIO-based components, mostly derived from corn and wheat by-products. This vegan leather has the same look and perfomances as genuine leather, but is much more eco-sustainable than other synthetic fabrics and is approved by PETA .
Made in Italy.