DESCRIPTION
SPECIFICATIONS
FEATURES
DESCRIPTION
CITYC perfectly combines minimalist style with unparalleled functionality. This 16-features urban backpack is the ideal choice for all urban commuters and digital nomads.
SPECIFICATIONS
Compact: H 15.4 "x W 11.4" x D 4.4 " (H 39 x W 29 x D 11 cm)
Expanded: H 19.8 "x W 11.4" x D 4.4 " (H 50 x W 29 x D11 cm)
Laptop pocket dimensions:
14.9 "x 11" (38 x 28cm)

Maximum Volume: 17 L

Weight: 1.98 lbs (900g)

Material: Water resistant nylon, recycled polyester (RPET)
FEATURES
• Slim Modern Design
• Expandable Bottom
• Padded 15.6" Laptop Compartment
• Jacket or Yoga Mat Holder
• 4 Elastic Pockets on both Shoulder Straps
• 2 Elastic Side Pockets
• 2 Internal Pockets
• Padded Ergonomic Shoulders
• Padded Back Panel
• Anti-Theft Pocket
• Luggage Strap
• Durable Water-Repellent Materials
• High-End Branded Internal Lining
• Lightweight
• Machine washable
• Airline Carry-On Size
Expandable Bottom
When you need extra space, you can have it.Just unzip the bottom to unlock 25% extra volume in a matter of seconds.
Jacket or Yoga Mat Holder
Travel hands-free!
CITYC's front flap turns into a handy jacket holder: just open the zippers and slide your jacket or pullover through it. Or use this large pocket to keep a book or your tablet handy while commuting.
Pockets on Shoulder Straps
This urban backpack features four elastic pockets to keep your sunglasses and transit card always at hand.
Whether you are right or left-handed, there's a handy pocket for you!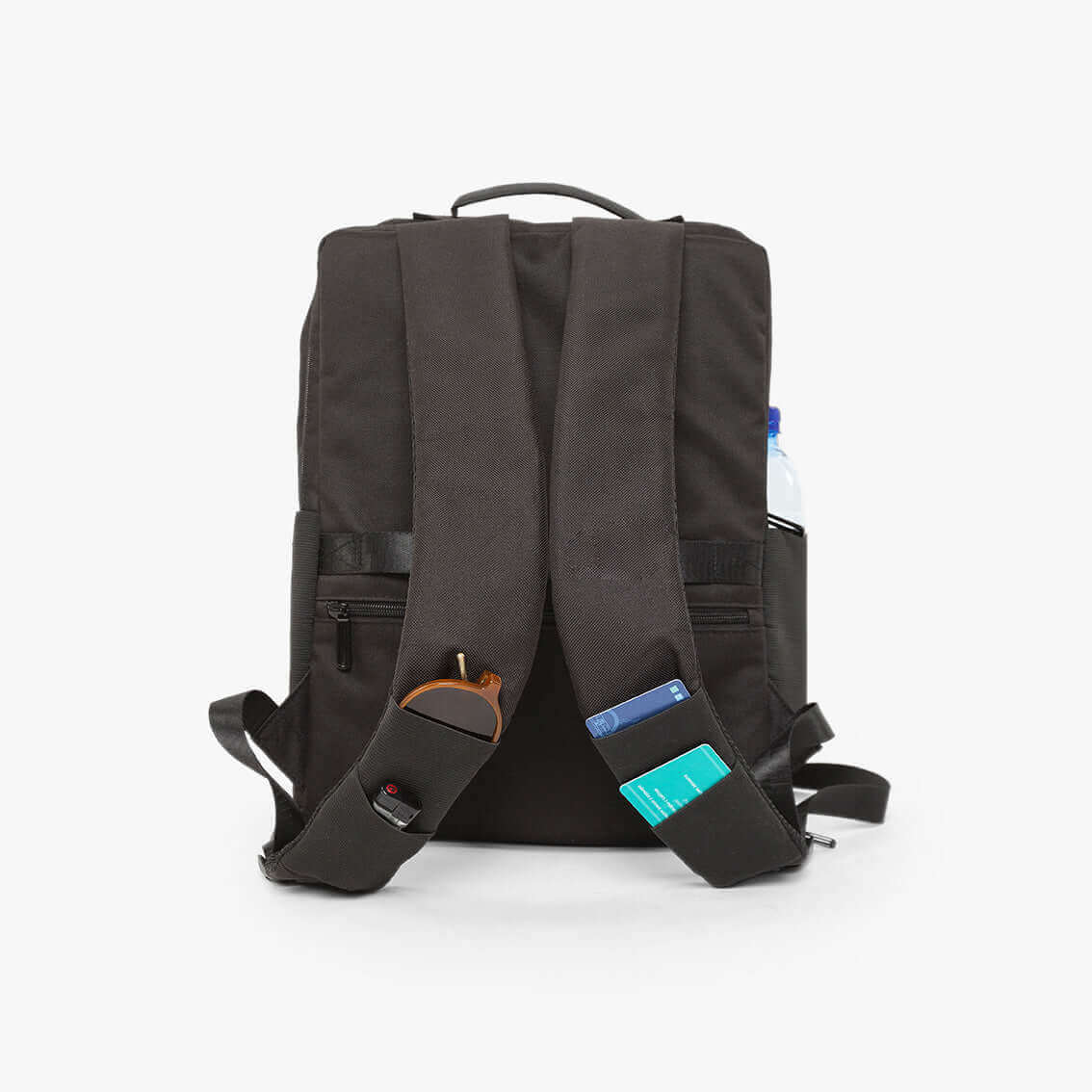 Organized Inside and Out
Although it looks minimalist, this backpack is well organized.
There are two external elastic pockets, two internal pockets and a discreet anti-theft pocket at your disposal.
15.6″ Laptop Compartment
Need to take your laptop with you?
This urban backpack comes with the padded laptop compartment to protect your device from bumps and scratches.
Luggage Strap
Attach the backpack to your trolley and travel with ease end no weight on your shoulders. It's just a small detail, but it can make your journey much more comfortable.
Large Capacity
We have experienced firsthand how frustrating it is to not have enough space, so... this expandable backpack has the extra space you need, just a zipper away.
You'll be surprised at what this urban backpack can hold.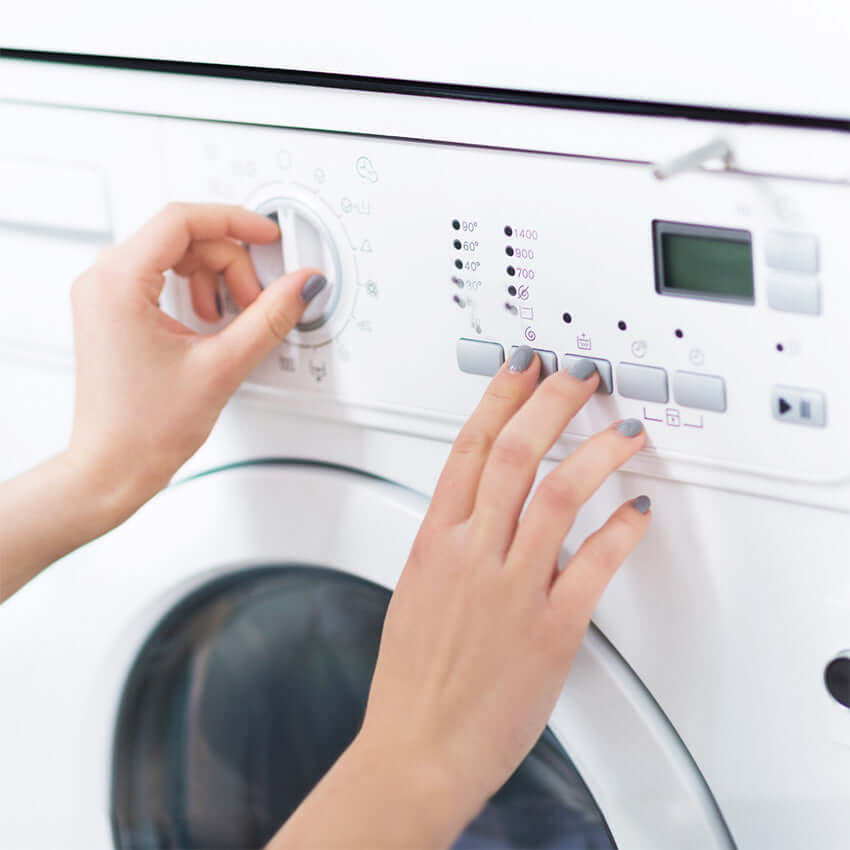 Machine Washable
Live each day to the fullest and do not worry about your backpack getting dirty. You can wash it in the washing machine along with your jeans. Isn't that great?
Elegant branded packaging
Our elegant branded packing bag makes CITYC the perfect gift for the travel-addicted in your life, and comes in handy to organize your stuff while traveling.